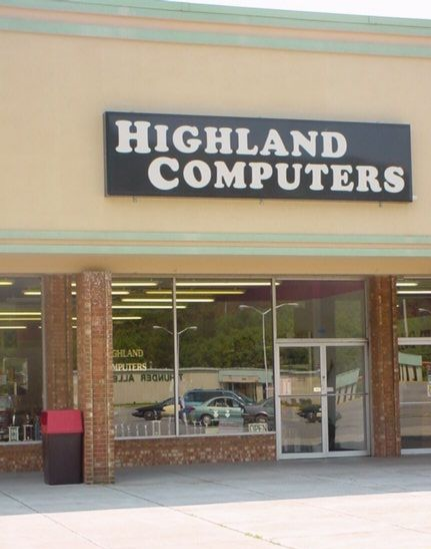 Welcome to Highland Computers
Located in the Mallow Mall in Covington, Virginia, Highland Computers has the most experienced computer sales and service staff in the Highlands. We aim to offer the highest quality products and services at a competitive price. Our skilled sales staff can help you find the prefect product to meet your needs and our expert technicians are able to assist after the purchase. We continue to grow, learn and invest in new technologies while maintaining our past skills.
Those who use a computer at home have different needs than those in a business. We at Highland Computers understand those unique needs and have staff able to provide services designed specifically for our home users.
Businesses are all about speed and quality of service. Our years of service has provided us the knowledge, experience and certifications needed to meet the high demands of the local business market. Our customers can also be confident that Highland Computers has the stability to provide ongoing support.