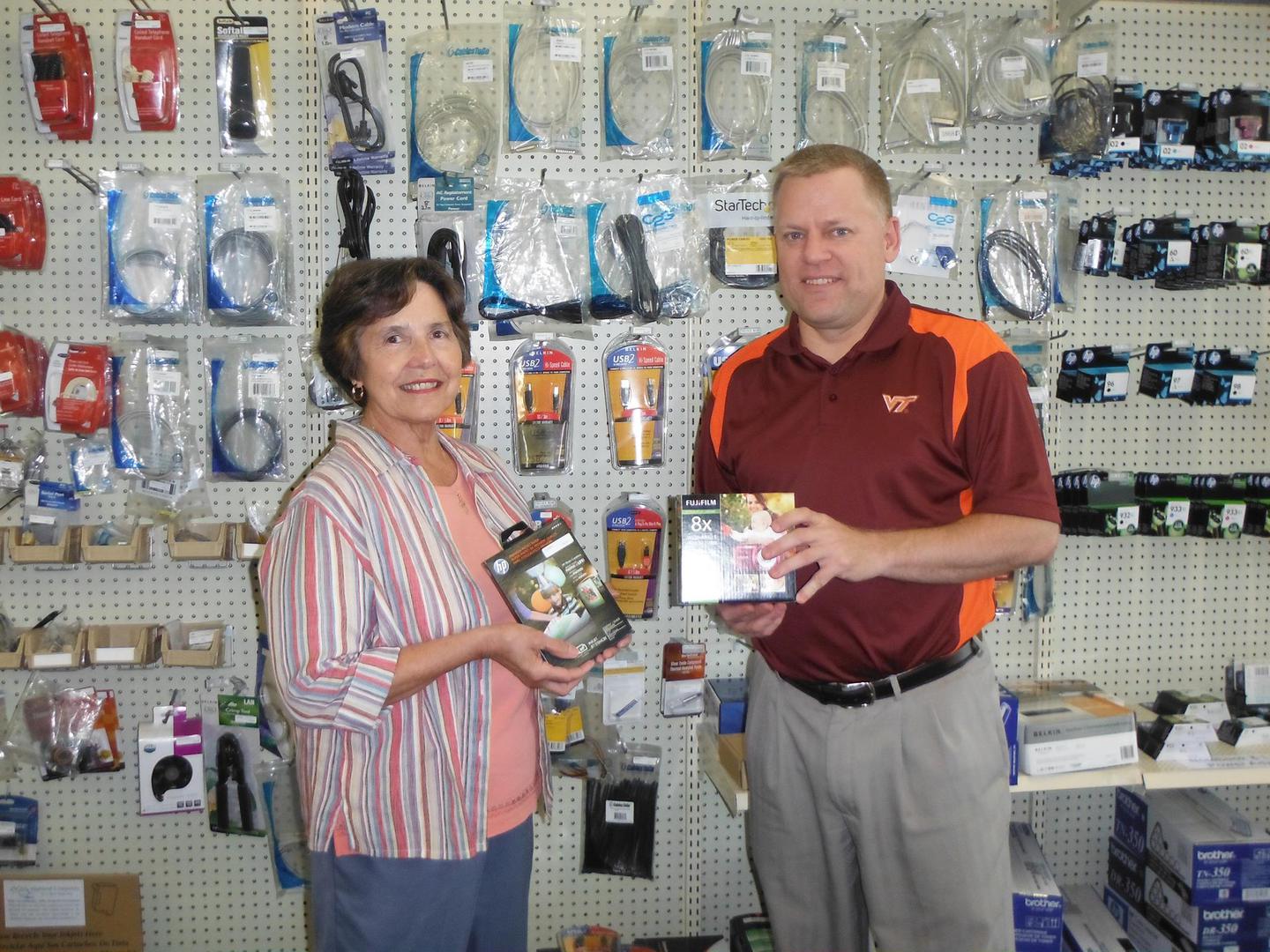 Highland Computers has long been the Highland's leading resource for computers and related products. We stock a wide variety of computers, laptops, printer and supplies to help get you up and going.  We also keep a complete line of hardware on-hand to enable quick and comprehensive repairs so that you can get back to business quickly.
We specialize in the following computer services and products:
· Printers and printer supplies
· Monitors
· Memory
· Video, sound and network cards
· Wired and wireless keyboards & mice
·  Notebook cases
· Computer cleaning supplies
· USB memory sticks & external drives
· Wired & wireless routers & switches
· Cables and adapters
· Security and surveillance cameras
· Phone systems
· Backup solutions
· Network Attached Storage
· Workstations
· POS systems
· Projectors and screens
Qualified HP Supplies Partner!
Come to Highland Computers for all of your HP Printer needs. We are proud to be a Qualified HP Supplies Partner and have access to all of their printers, toner, and ink cartridges. Just use the widgets below to search for the products you need and get access to their Imaging and Printing Promotions.